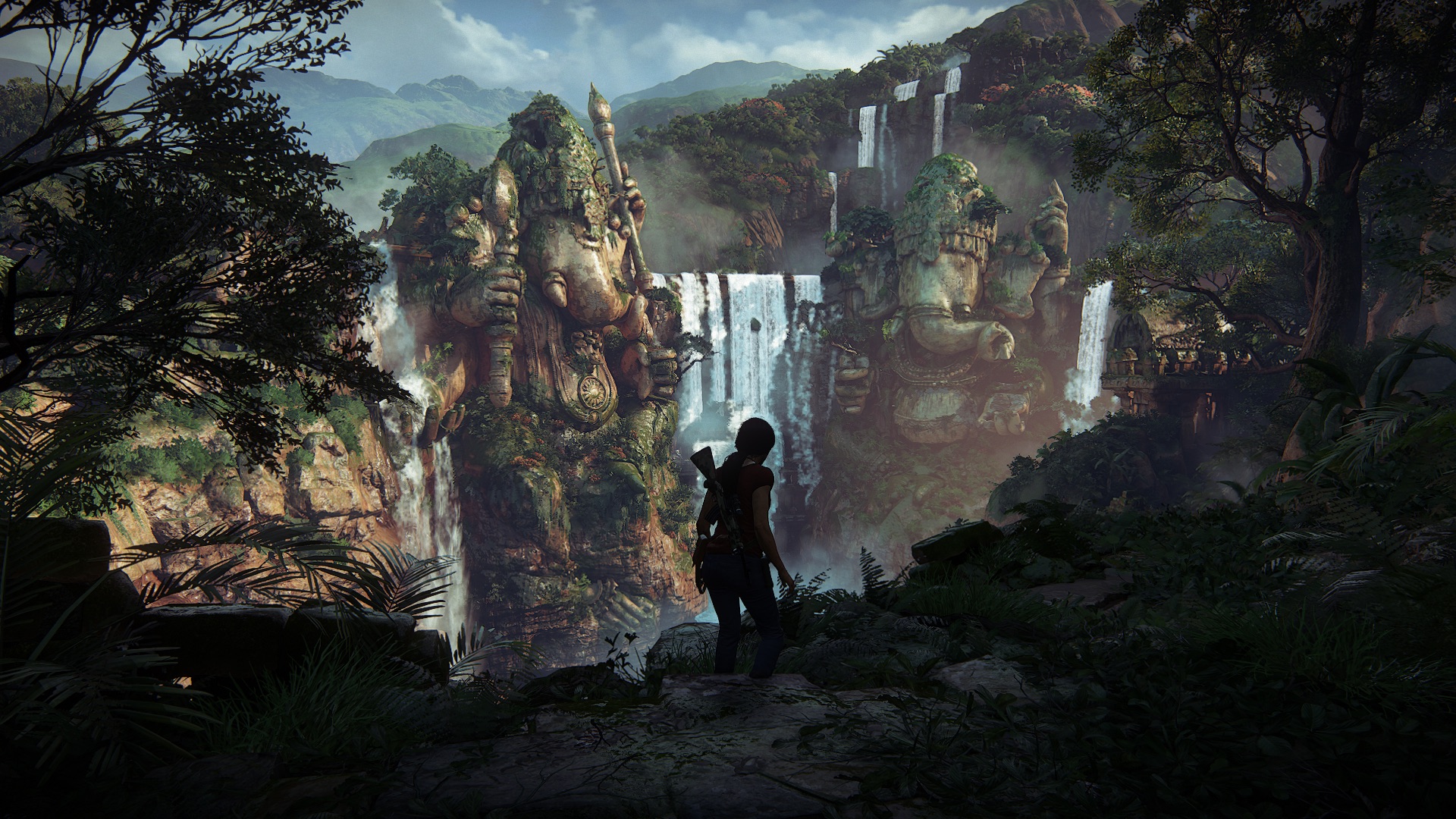 Uncharted: The Lost Legacy (2017)
Most of my work done on Uncharted 4: A Thief's End was reused in this game. I helped out with enemy weapon grips for the new weapons and with rag doll setup for new characters.
I was mainly focused on R&D of The Last of Us Part II when production of Uncharted:TLL was underway.

Position: Animator / Technical Animator
Company: Naughty Dog, Inc.
Location: Santa Monica, CA
Website: www.naughtydog.com